Using the Google Sheets Mobile App
Installing Google Sheets Mobile App
First, open your App Store or Google Play Store, search "Google Sheets", Install it on your device.
Second, Sign In with your Google account. After that, you will see all of your spreadsheets you created before and have been shared by you.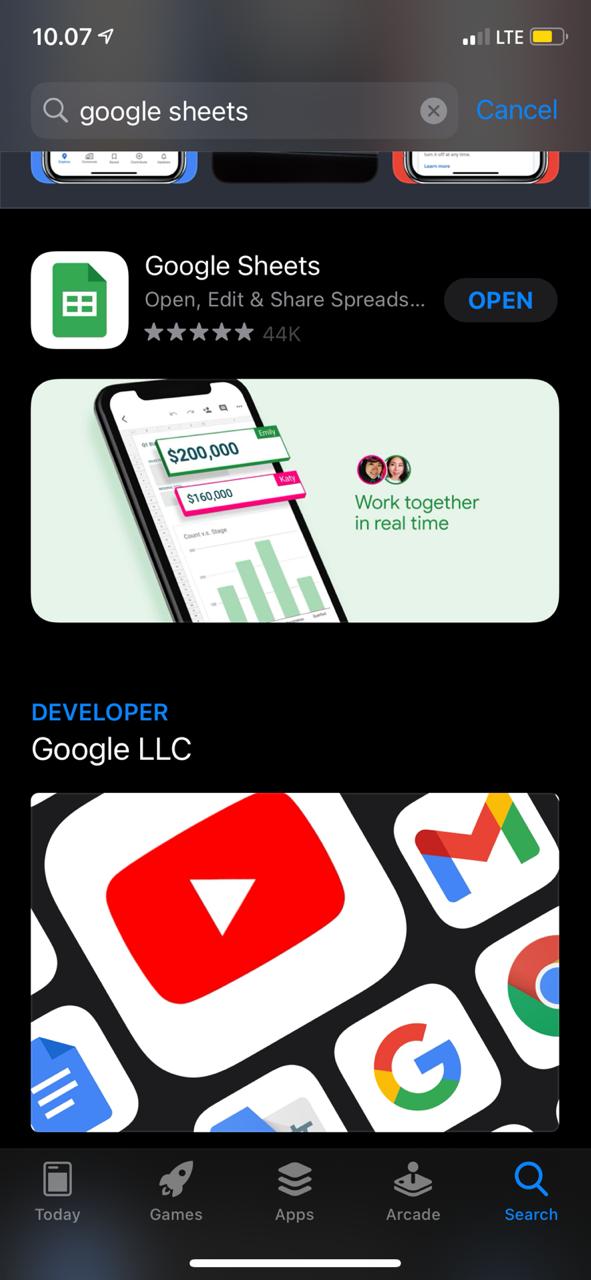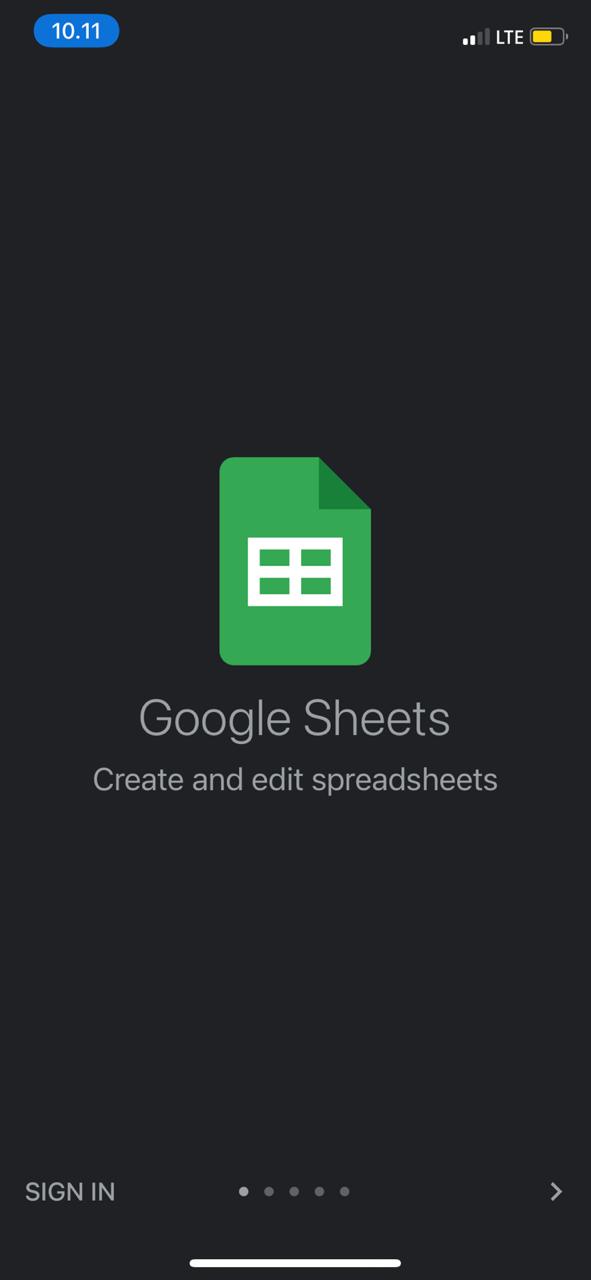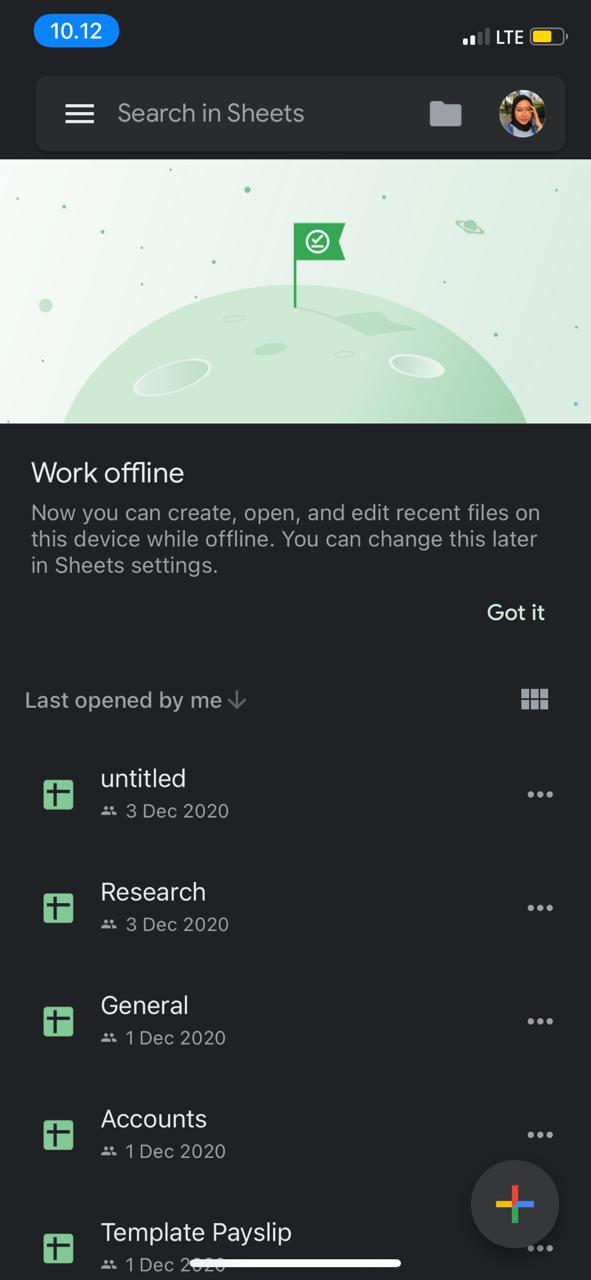 Navigating the Google Sheets Mobile App
First, you can find your spreadsheets by clicking the search keyword. You can also create your new spreadsheet by clicking the 'plus' button as shown in the second picture. Then, you can create a new or choose a template.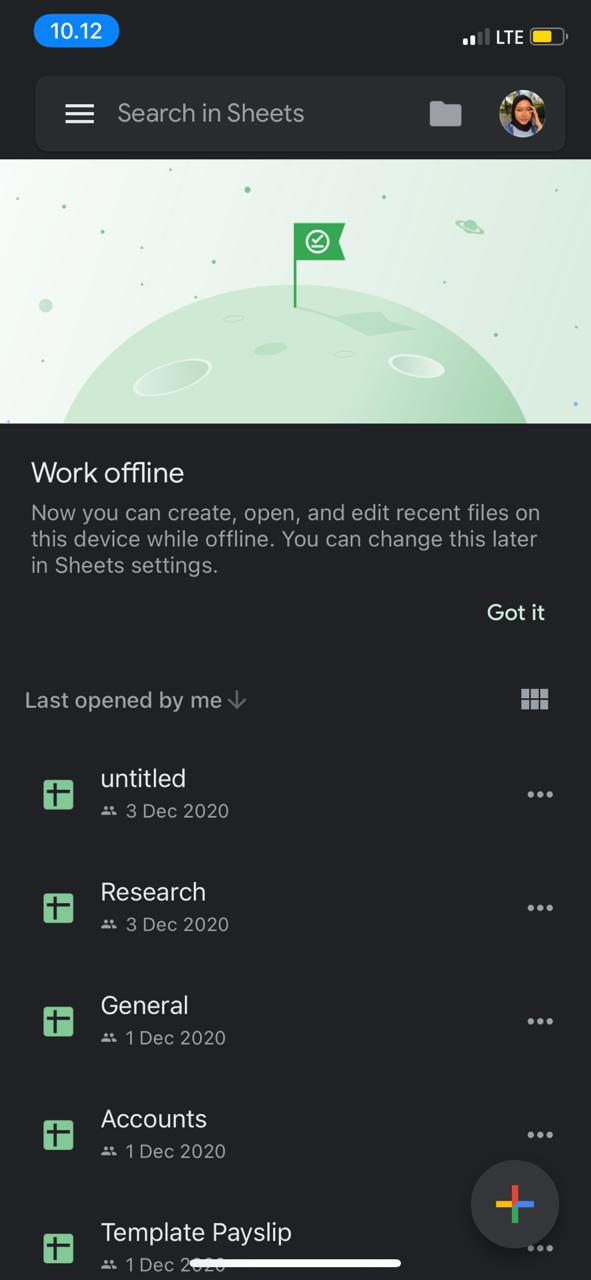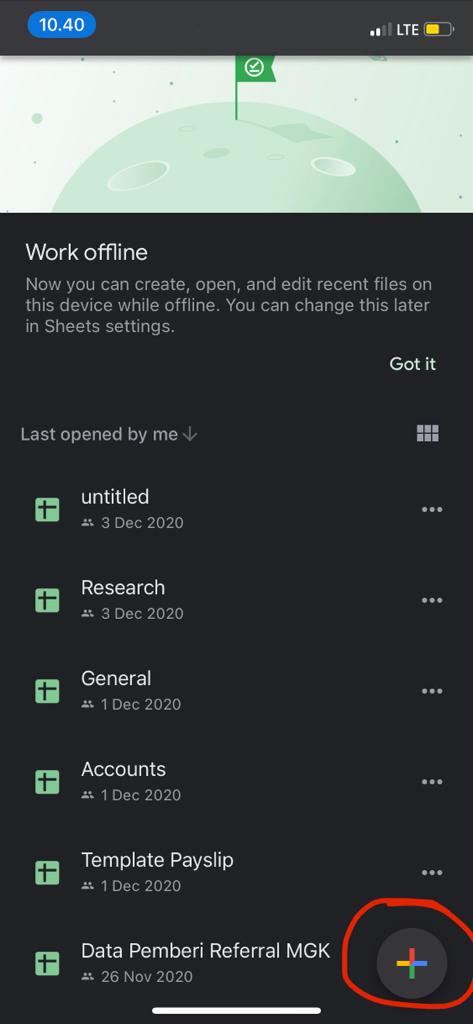 The sort button allows us to change the way the list of spreadsheets is sorted. As shown in the second picture, we can tap that to change the view to tile or list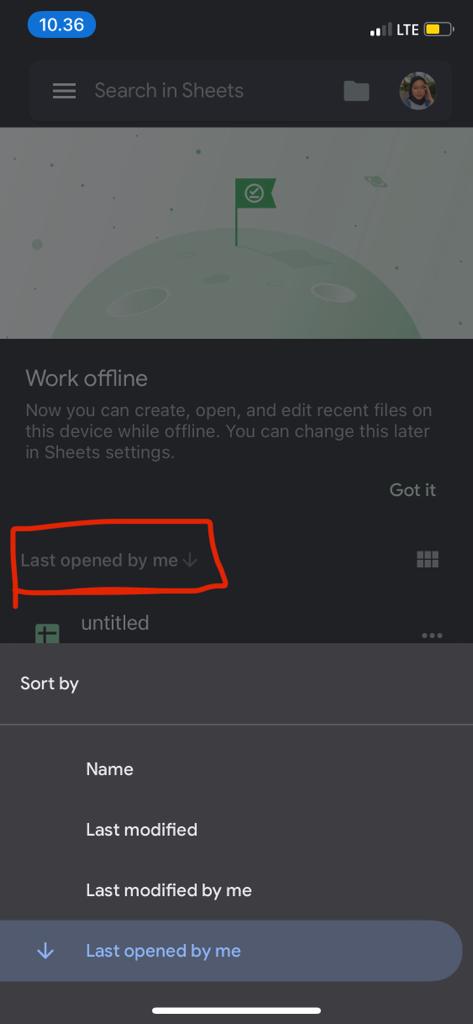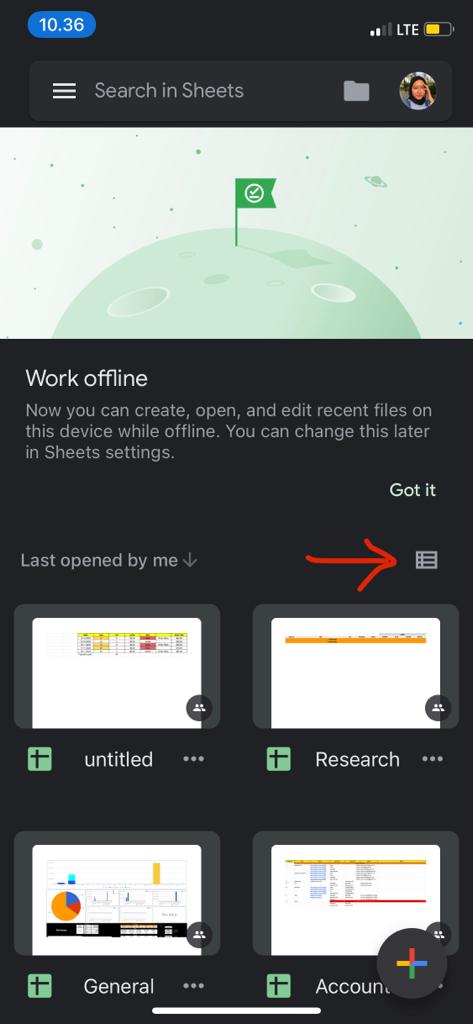 Tap the icon and a whole range of options will open up for you. You can make your spreadsheet offline, and you can see when the spreadsheet was last modified, you can also see who has access to your spreadsheets.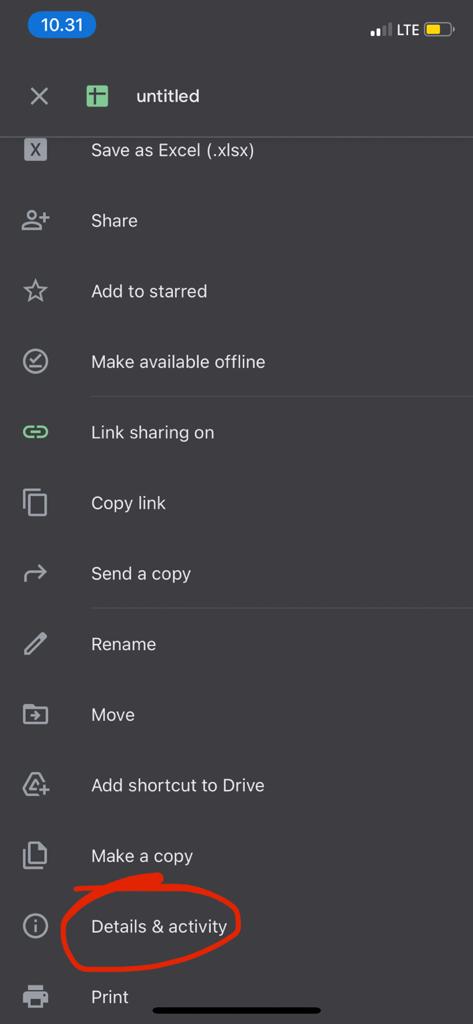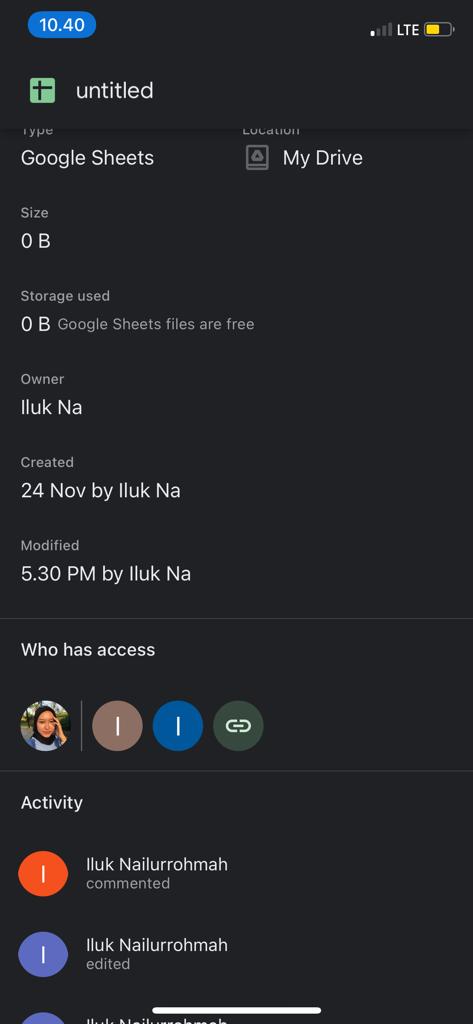 Tap the icon in the upper left, and you will see a menu that pops out with your google account name and settings. You can set your account, see the spreadsheets share with you, or make your spreadsheet available offline, or etc.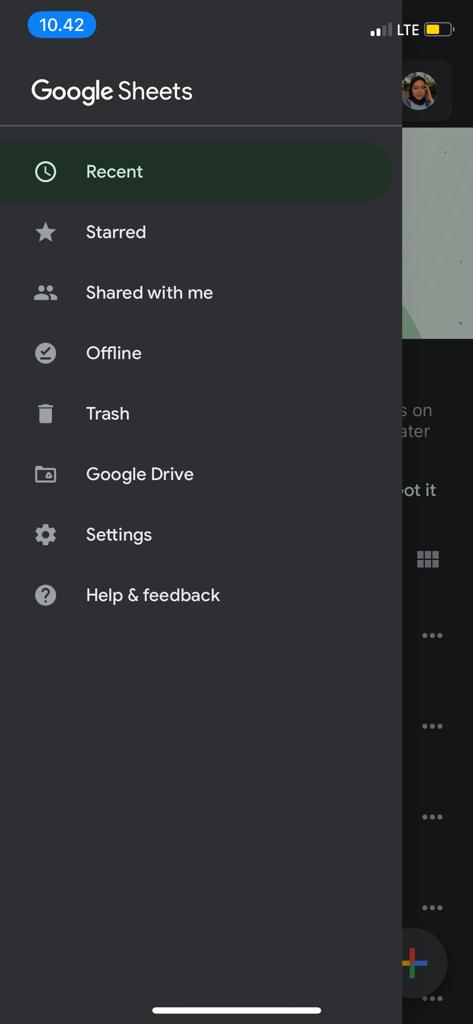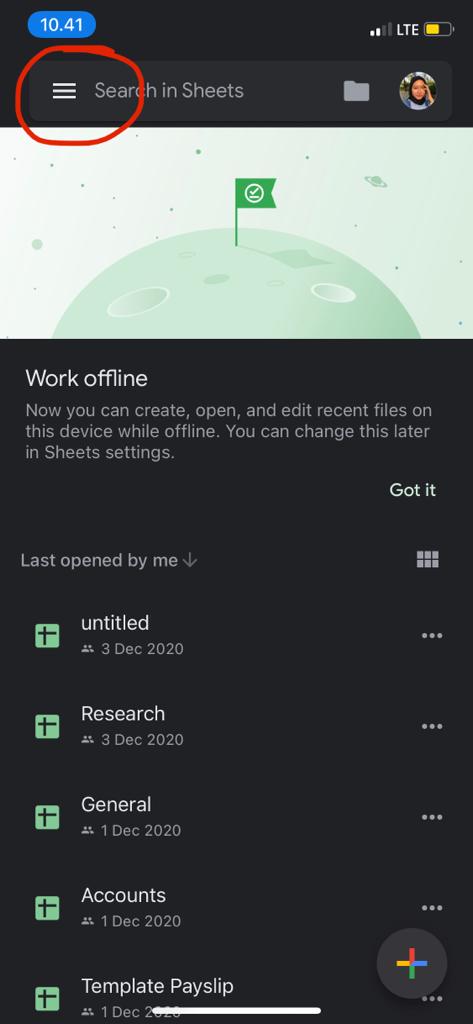 Working with Spreadsheets on the Google Sheets Mobile App
Create your new spreadsheet by tapping the button on the first picture. Named your spreadsheet and click Create.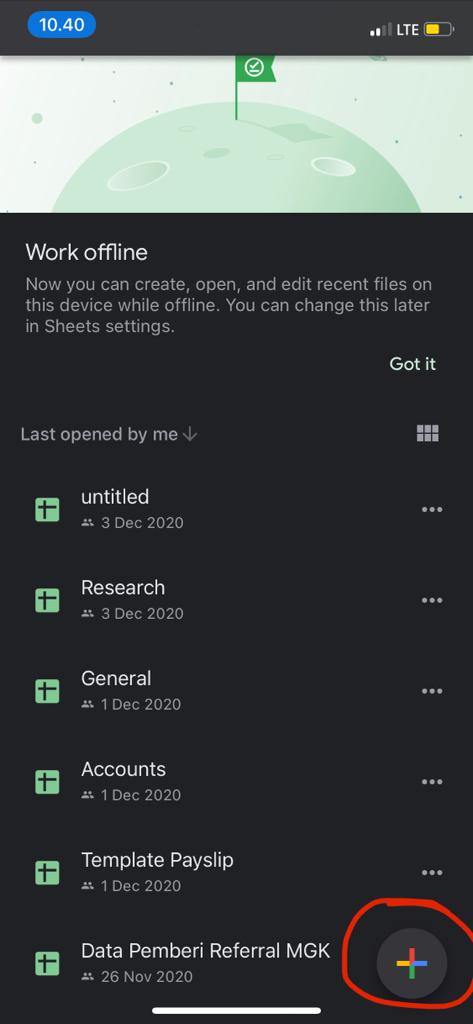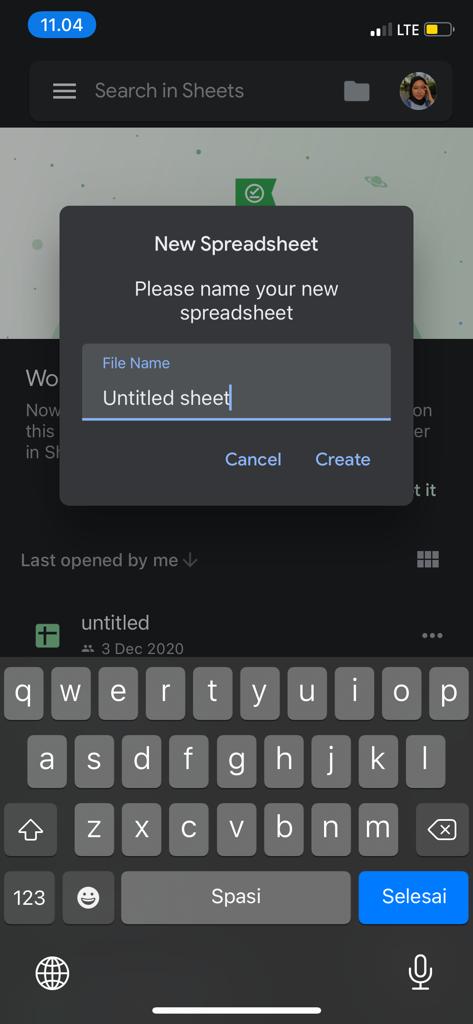 You can also edit your spreadsheet, just find the spreadsheet you'd like to open, see the picture for the example. Open your spreadsheet, tap the button like the second picture to edit your font.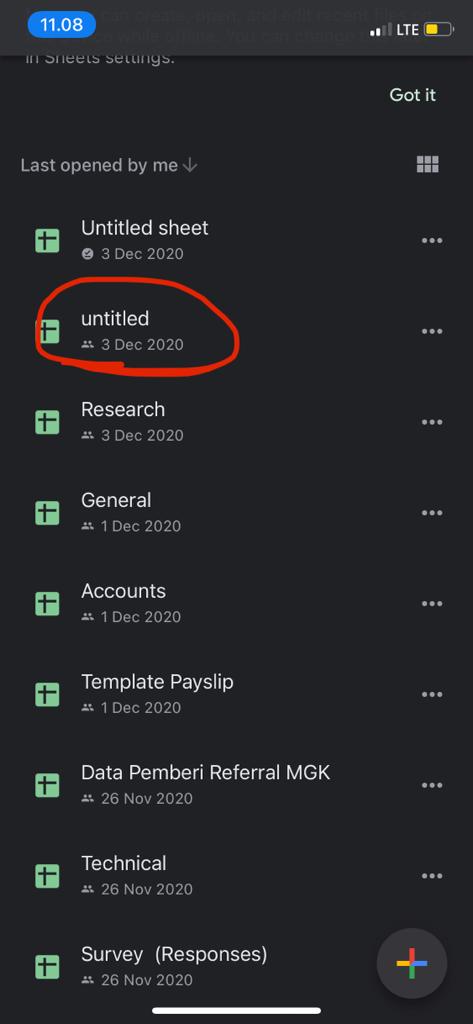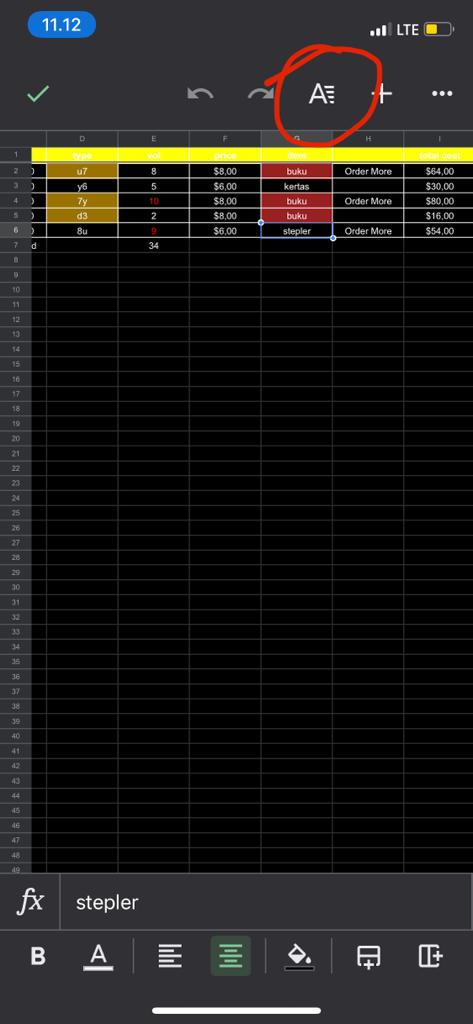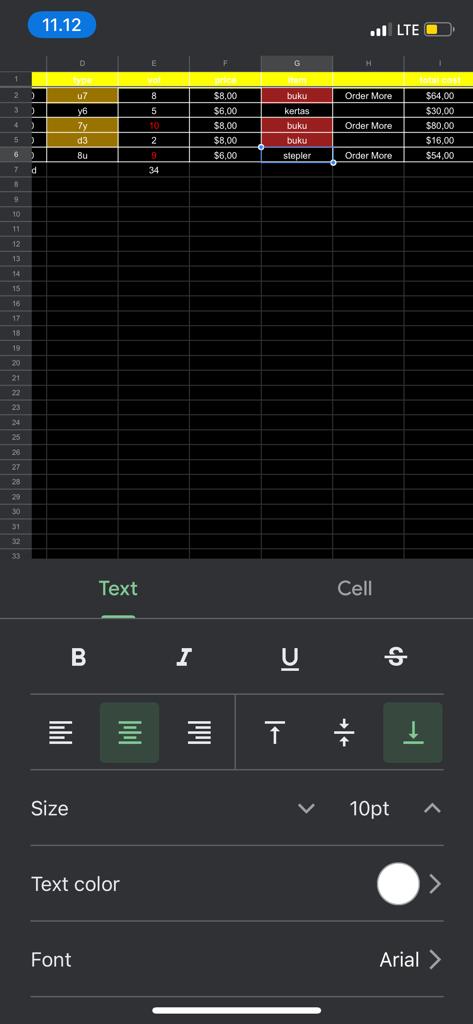 Tap the button like the picture to insert a comment, image, or chart. Save any change by tapping that checkmark sign in the upper left.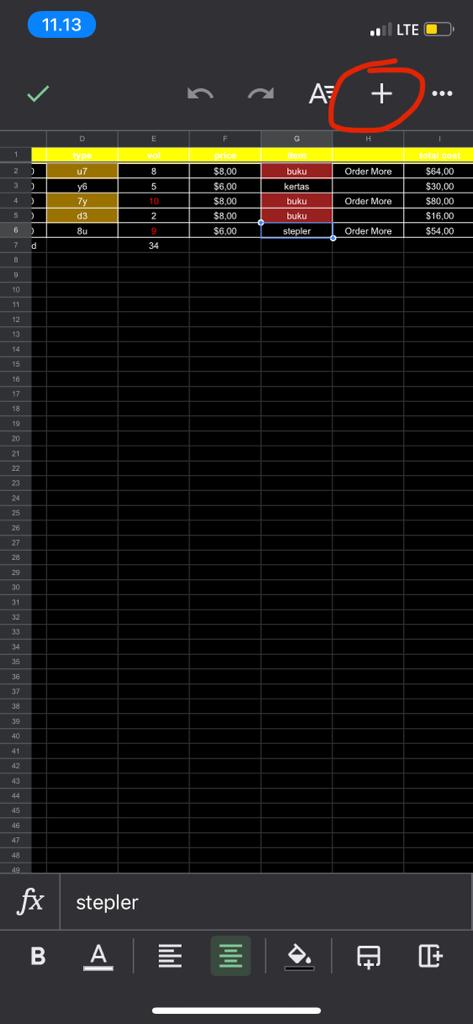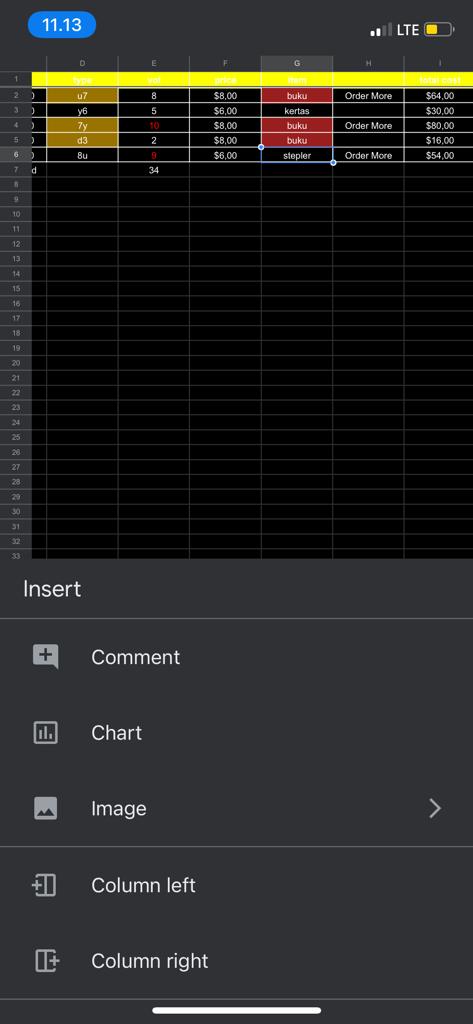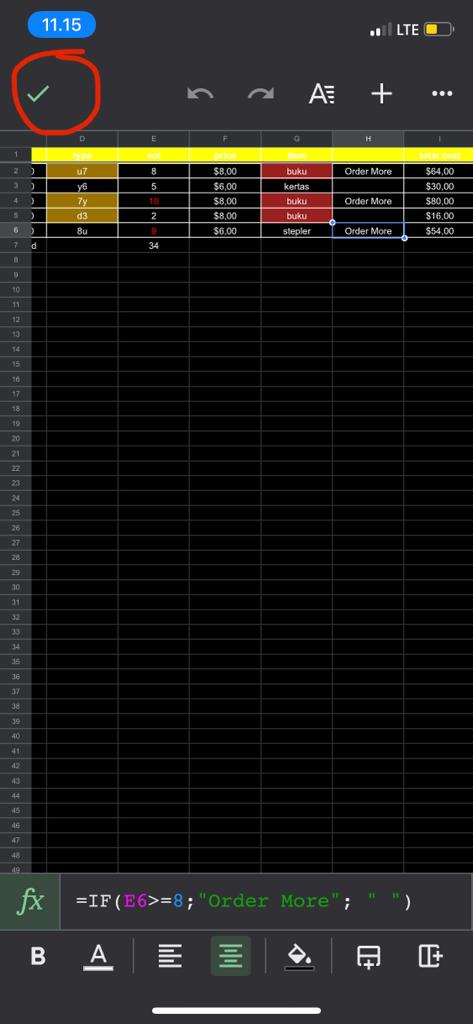 Tap the button to see the other setting, you can create a filter, find and replace, view comment, details of your spreadsheet, you can share your spreadsheet, and many more.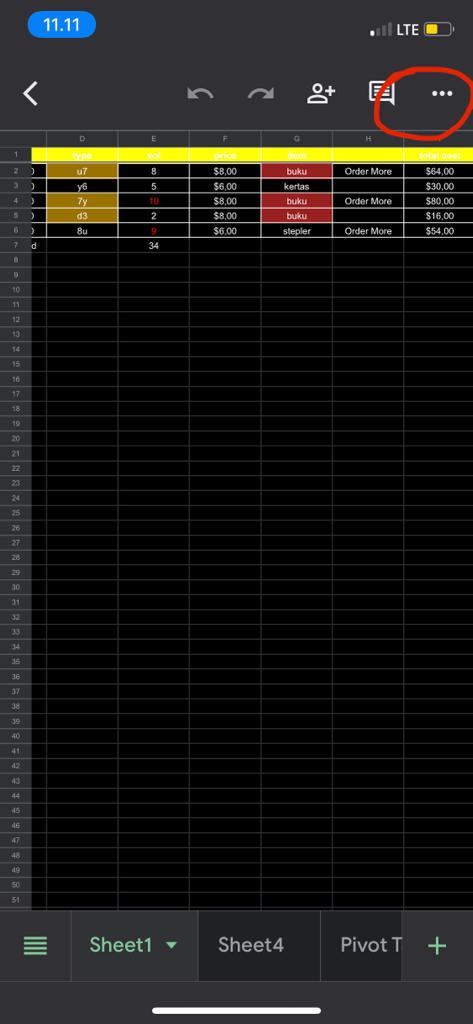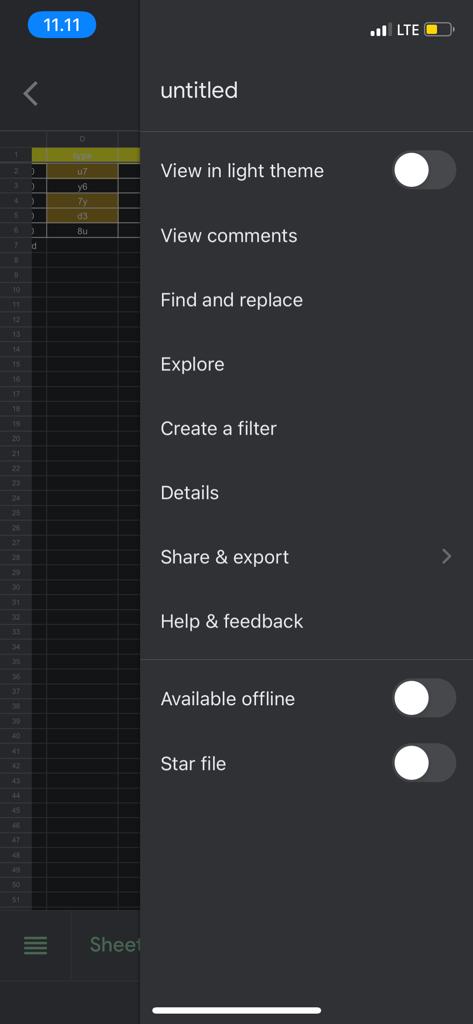 You can see the formula in the cell at the bottom of your spreadsheet.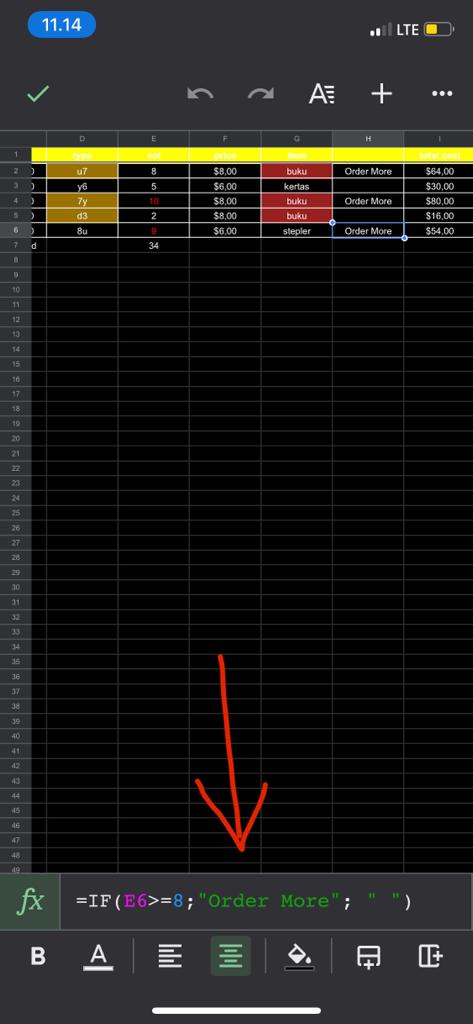 Tap the button to add more sheets.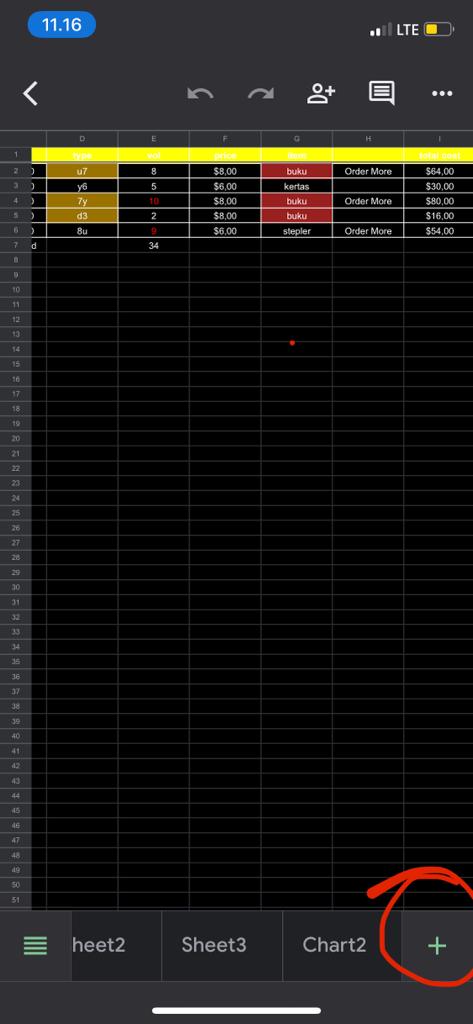 Tap the button to delete, duplicate, rename or hide your sheet.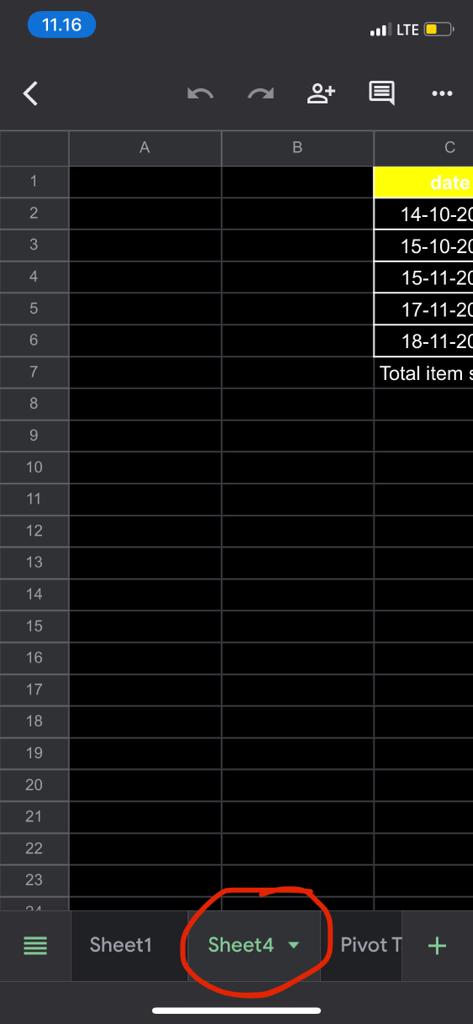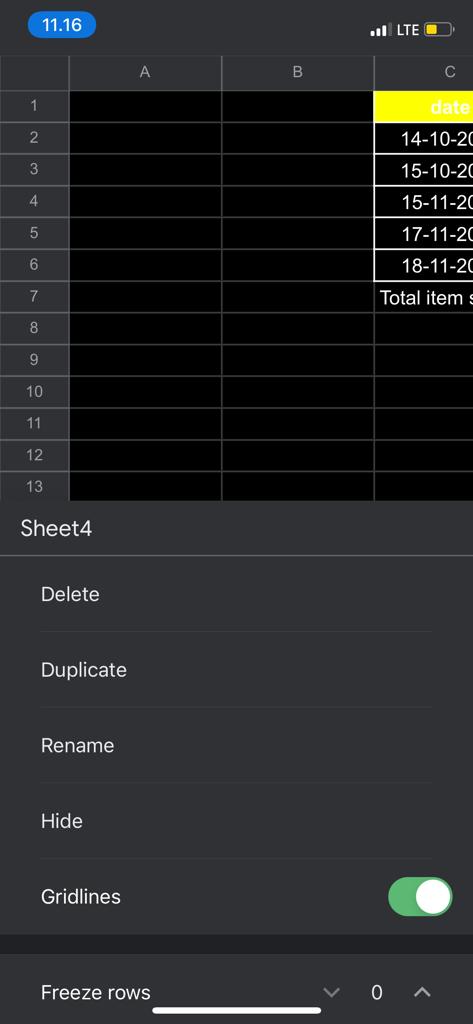 Note, the app doesn't support columns, filtering, or hiding, unhiding of rows and columns or sheets.